Knowledge and Expertise at your service
At CAD FR we find the best solutions for our clients international business. We assist our customers from the moment they purchase or sell goods, right until the positive conclusion of the delivery. We offer reliable and up-to-date customs and tax related consulting service, thanks to our excellent know-how, the constant professional training of our staff and our outstanding problem solving skills. We study and develop customized solutions to meet our clients specific needs.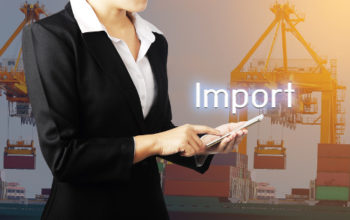 We guide our customers throughout the import process. We are here to help even before purchases from third countries take place.
read more
→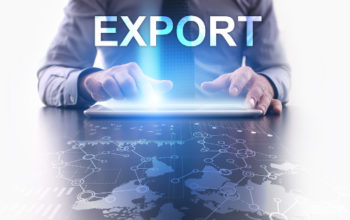 We assist businesses in every aspect of export operations. We make sure that all the formalities are carried out and the requirements are met.
read more
→
Rapid and Reliable Service
CAD FR has implemented top-quality operating procedures covering every aspects of business activity ranging from taxation and customs related issues to finance, bookkeeping and IT system security.
Our staff members have been thoroughly trained to operate in compliance with the business operational procedures and are able to provide high level service even when the management is unavailable.
Every customs declaration undergoes a series of scrupulous and specialized checks before being submitted to the competent Authorities.
Our Knowledge
CAD FR is made up of specialists with years-long experience in the customs field. Our mission strength lies in our ongoing professional training. We analyze customs issues in professional courses held in different Italian regions in order to get acquainted with a wide range of case history. The first AEO status business in our region (Lazio) was granted to one of our clients, a pharmaceutical company. Furthermore, we were the first customs agent to have obtained the AEO certification in Frosinone.
Cut Time and Costs
Thanks to the AEO status our clients have a number of benefits including less controls, priority goods examining, easiest access to customs simplifications, mutual recognition etc.
Customs Reliability
It is easier for our customers to become eligible and apply for the AEO certification since they will automatically acquire - through us - the necessary practical standards and customs expertise.
Global Assistance
We offer consultancy for every customs related issue and assist our clients throughout their AEO and Approved Exporter applications. We offer our guidance to obtain customs warehousing and VAT authorizations.