We offer comprehensive consulting service on all kinds of customs matters. We assist our clients in completing the paperwork to get their VAT warehousing and Customs warehousing authorizations. We have helped many businesses to apply and obtain their AEO and Approved Exporter certifications. The first AEO status in the Lazio region was awarded to one of our clients, a pharmaceutical company that we had been co-operating with as consultants and customs brokers for many years. Moreover, we were the first business to obtain the AEO status at the Custom of Frosinone.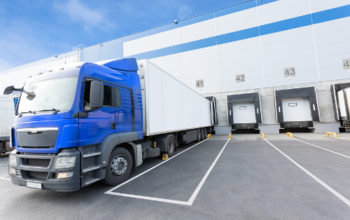 Customs duties and taxes
Paperwork for EU Notification of Exit
Vat Warehousing Authorizations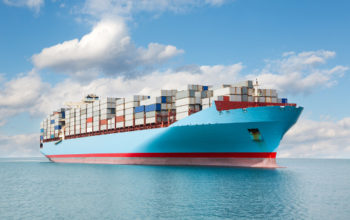 Customs Warehousing Authorizations
Approved Exporter Certification
Inward Processing Authorizations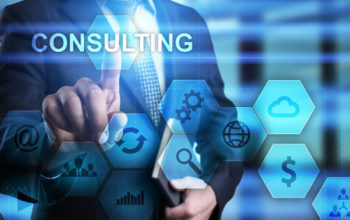 Outward Processing Authorizations
AEO Certification
Intrastat Declarations
AEO STATUS
Being an Authorized Economic Operator means that both we and our customers can benefit from a number of direct and indirect advantages such as:
Reduced controls on your goods
In-house customs clearance
Priority treatment of goods if selected for controls
Easier access to customs simplifications
Mutual recognition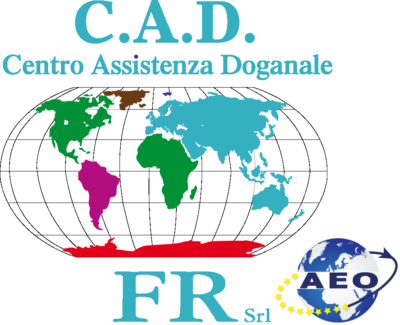 Cut Time and Costs
Thanks to the AEO status our clients have a number of benefits including less controls, priority goods examining, easiest access to customs simplifications, mutual recognition etc.
Customs Reliability
It is easier for our customers to become eligible and apply for the AEO certification since they will automatically acquire - through us - the necessary practical standards and customs expertise.
Global Assistance
We offer consultancy for every customs related issue and assist our clients throughout their AEO and Approved Exporter applications. We offer our guidance to obtain customs warehousing and VAT authorizations.